Winter running is a funny thing. Whilst some people loathe it, and I can't deny that sometimes the motivation to venture out when it's especially dark, windy and/or frosty, but there seems to be a camp of runners into which I fall, the one that finds winter training infinitely easier than summer training. The only snag, is that colder weather requires seemingly endless layers and whole array of technical fabrics you never knew existed, let alone thought you might need, all with a price tag. And frankly, this weekend, it's really fucking wintery.
Oh, and whilst I'm at it. This post does not contain any links, nor does it contain any paid for product placement. I've been given items by brands and I'm very honest about that, but this is not an advertising piece, it's an honest look at how to curb the cost when it's REALLY easy to keep spending.
I've been really lucky over the last few years to work with some awesome brands who have broken serious ground with technical running kit- you might remember me posting about
Helly Hansen and their Norviz kit last year (click if you missed it)
and more recently some of the MyProtein kit- surprisingly good by the way! But I do also spend my own hard earned money on the kit I wear and whilst some of it has been a bit... miss, there's been some hits too. So, winter training, on the cheap.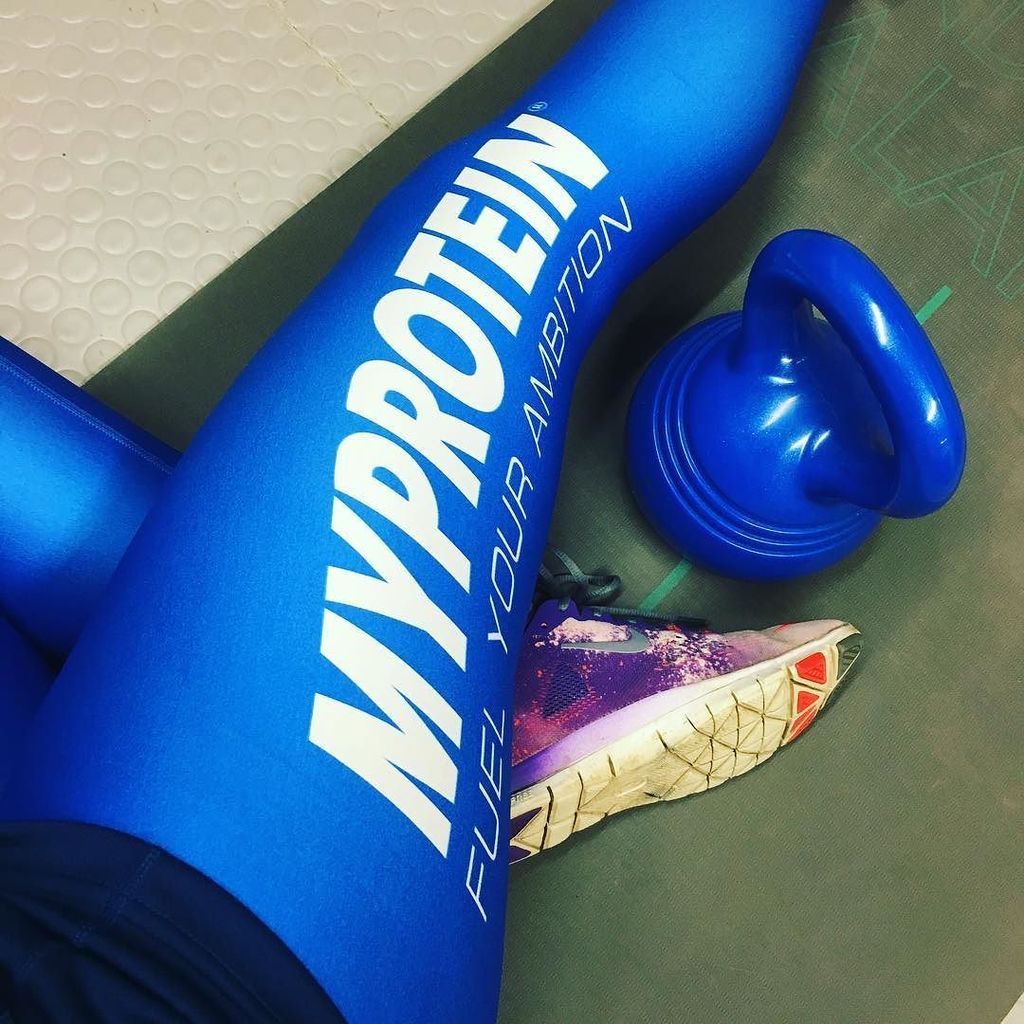 Highstreet Hits
The rise of highstreet sportswear has been stratospheric. Supermarket clothing ranges, designer collaborations and a splash of fashion is everywhere. Not only has it made sports kit more affordable but it's also more accessible- no more specialist shops or websites or worst of all- high and mighty assistants! Check out H&M for classy kit, Clothing at Tesco for bright prints and colours and ASOS for big brands.
Discounts
There's all kinds of ways to save money on branded kit- sales are always a good bet but websites like SportPursuit offer limited discounts on specific kit and better still offer a points scheme for discounts and vouchers.
Other websites like Sportshoes.com have made there mark by offering consistent mark downs on trainers and other sports kit, specifically the very searchable brands like Nike. I also managed to snag a pair of my absolute favourite Norviz running tights with 75% off in clearance.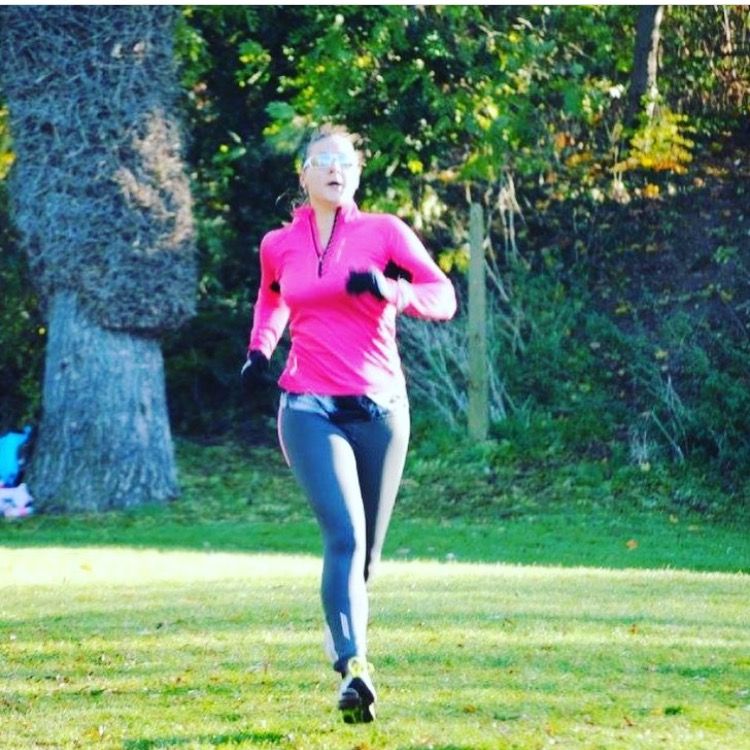 Helly love, and my horrible twisty form
Looking beyond the obvious
Some of my favourite and most relied upon kit has come from places I would never have thought to look before. The 'budget' supermarkets Aldi & Lidl both regularly stock assorted fitness items- my favourite baselayer comes from Aldi's recent skiwear promotion and my flashing arm bands came from a Lidl cycling sale. Outdoor brands like Mountain Warehouse have diversified their offerings and the long sleeved mid-layers are my go to for a flattering cut and some extra warmth.
So, whilst the sky keeps leaking as it defrosts, don't be fooled into thinking that the only time of year to start running is spring or summer- that comes with it's own problems- hell hath no fury like an overheated sweaty runner, and don't go thinking you have to spend a fortune either. There are a hundred memes about expensive kit people buy when they run, and it's true, you can. But just because you can, doesn't mean you should. Happy Running.