So February has fairly flown past. Maybe it just seems short because January was a 5 weeker. Maybe it's because I've been focused on projects of all kinds. Either way, it's been a solid February one way or another. And technically there's still 2 more days to go.
So I ran a lot in February. And I talked about it a lot... for a change. There's a reason my blog is named as it is... February has been the peak training month for the Cambridge Half Marathon, my first ever and
I took the opportunity to post an update to my 2017 training happy goal - click if you missed it.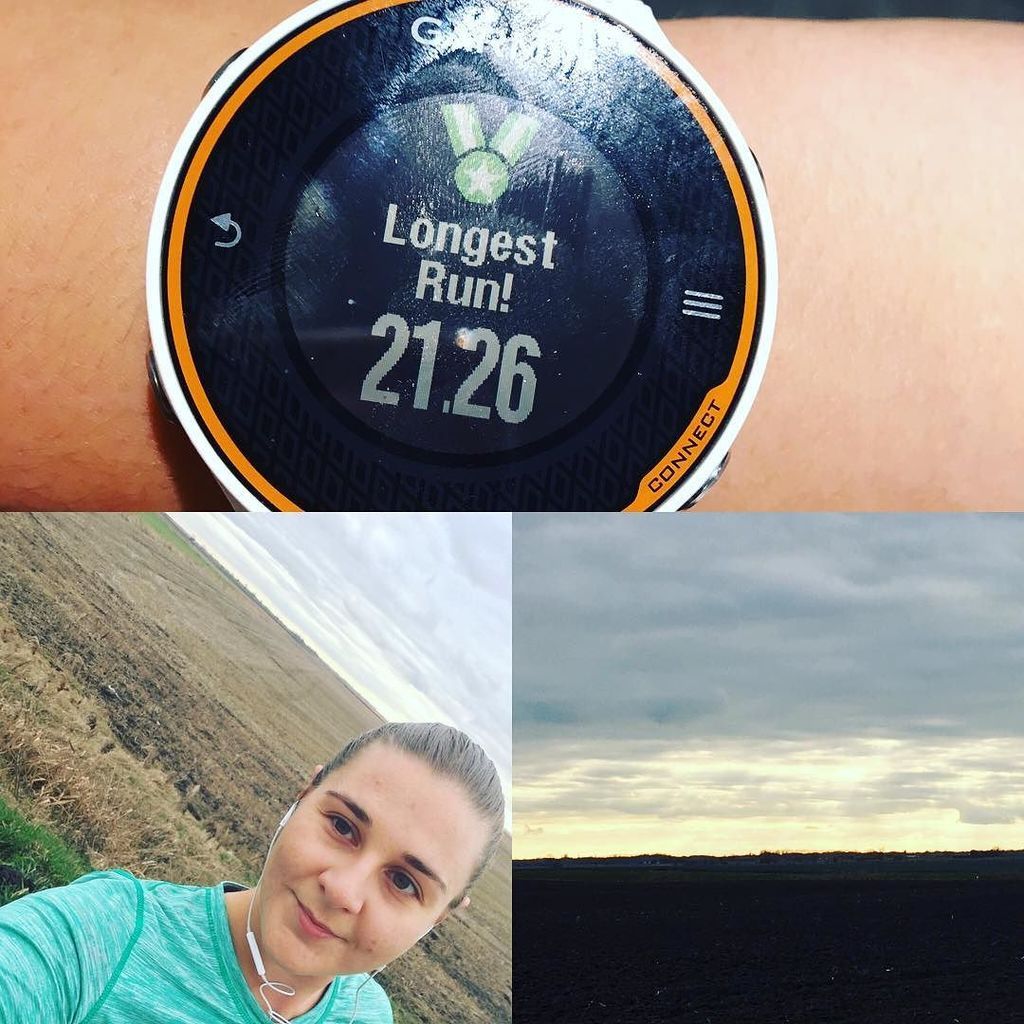 On a personal note it's been a month of making peace. I
wrote about family estrangement- click if you missed it
, and what it means to make difficult choices as well as the longer term and far reaching emotional consequences- and it takes a bit of working through with the people who love and care for me- the ones I choose to have around. I've also been humbled to receive messages- private and public from others on both sides of the fence. Remember that there are a dozen or more sides to every story, and you don't get to judge.
On a foodie note, I definitely didn't get to cook as much as I did in January. This is always the case when I have to relinquish kitchen access, I mean it's like they own the house or something. I get that my situation with working away is probably a bit unusual, so please let me know if you would like to know more about my job and why I generally spend most of my week working 'away' but 'at home'. I don't have a desperately glamorous job, but it is in some respects a lifestyle choice which affords me some awesome benefits.
One thing I did get all over... Brunch. On a weekend I am terrible for eating enough. Often we have brunch and dinner and then inevitably get heavy handed with snacks and wine in the early evening. Given I've been running a lot (scroll up....) the brunch bit has to be good.
I posted my 4 favourite (and super simple) brunch dishes- it's a disservice to call them recipes- click if you missed it
. I also concocted this incredible protein mug cake one dark, chilly night... MyProtein Salted Caramel Mug Cake mix made with 70ml almond milk, a teaspoon of almond butter and a Grenade Peanut Nutter Carb Killa bar- half chopped and stirred through, half poked in the top. Joy in a mug...