It does. Sometimes it's great when life happens- spontaneous trips to the seaside, cycling in the sun, barbecues with with friends, your favourite movie being on TV when there's not a lot else on. Sometimes, it's a bit shit. Eye infections that blow half of your face up, allergies making running impossible, showers leaking through the ceiling and your favourite t-shirt getting a hole in it. Life happens, which is why I don't feel the need to apologise for not posting- this is my hobby, not my job and I haven't promised to do anything specific for anyone, but I have missed my blog lately and I've missed feeling inspired especially at the point in the year where business is crazy and I need something to inspire me instead of banging my head against my keyboard in the hope of salvation.
But on the plus side, there were new shoes...
Aldi sneakers, £6.99 have barely left my feet since picking them up along side a couple of £2.99 pairs of sunglasses for the car.
On the hottest day of the year so far, I managed a 55k ride out into Essex. We took a wrong turn which took us up an unnecessary hill, but it's all good training right?! Any excuse for a sneaky half en route...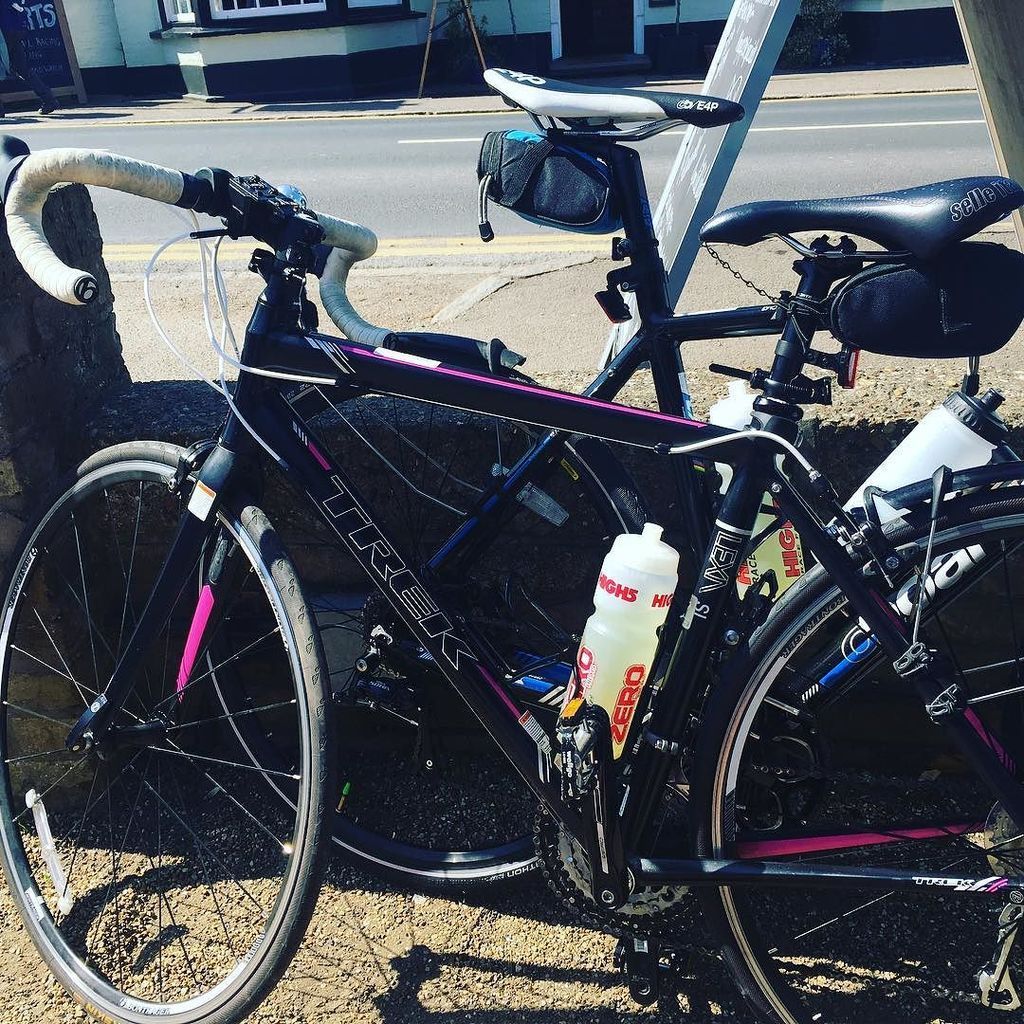 Very sunny Essex
The ride was the start of some allergy problems for me and running and riding took a bit of a back seat- not ideal when a 4 day weekend came along shortly after. I spent most of Easter indoors after a failed run some eye problems after a failed ride.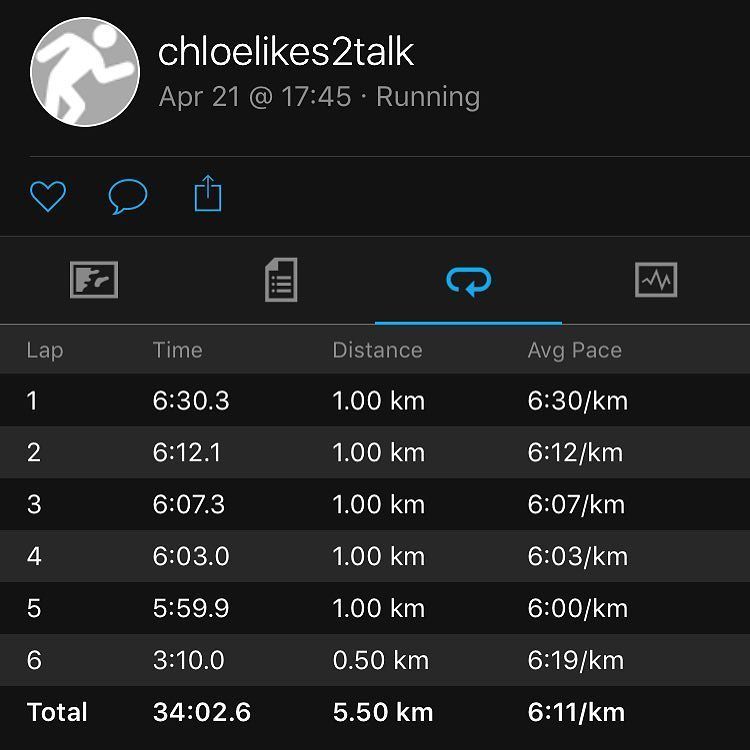 Fast forward to this weekend just gone, not only did I manage to bounce back with a bang- humour me, it's the first time I've EVER managed true negative splits and I am proud- but I also spent the afternoon at the finish line of the London Marathon. I signed up to volunteer for Cancer Research months ago and it was a joy- cheering people (not just CRUK runners) across the line has reawoken an almighty marathon shaped itch.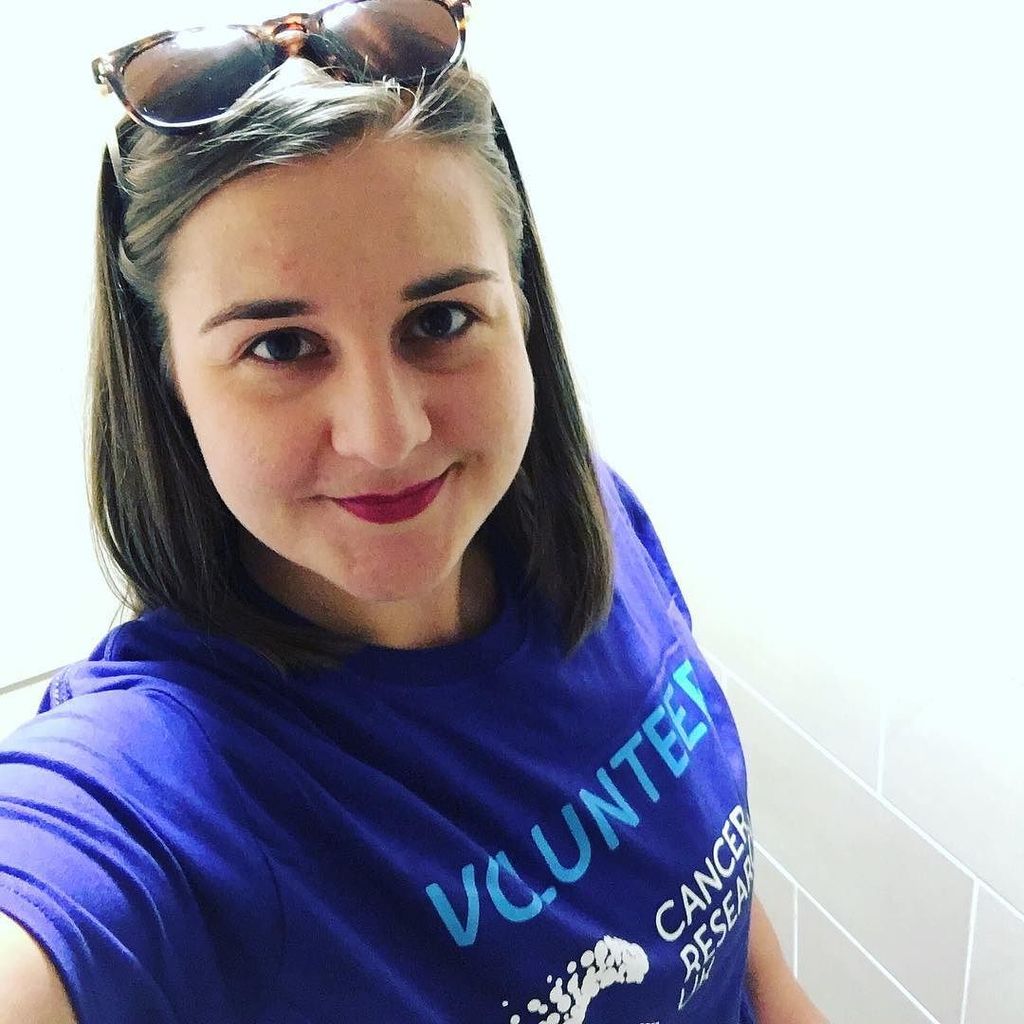 London Marathon 2017
And it's on to another action packed week, of which I have a few coming up. My next big running event is just under 2 weeks away- I'm being chased through Cambridge by David Coulthard on May 7th (check out details of the Wings Race right here if you're interested, I think there's still time to enter) and I'll be volunteering as a marshall at the Hackney Half this Sunday- smile and wave if you'll be there, I'll be somewhere at Hackney Marshes. I'm also off to Be:Fit, a women's fitness festival, I got lucky and won tickets thanks to MyProtein and I'm excited to have nose and maybe treat myself to some new kit.